If as a parent, you've decided you want to prioritize looking after yourself; you know how difficult it can be. This becomes especially hard once you have kids. However, it's very important to keep parents healthy and happy.
Although it may seem tough to combine wellness and parenthood especially if you work; there are plenty of hacks to fit everything in.
From desk exercise equipment, so you keep fit whilst working, to using tools like positive affirmations, if you would like to look after yourself better then find out more below.
Get Your Body Moving
It doesn't matter whether you need to exercise more or whether you simply just need to shake up your current routine because you need to try activities that will motivate you to workout.
Consider taking an outdoor yoga class, sign up for a run, hire a personal trainer or even as we mentioned above try using desk exercise equipment. When you do this, you will soon find that it is easier than ever for you to unwind and that you can also get the kids involved.
Of course, before you start doing any vigorous exercise, it helps to talk to your doctor. This is especially the case if you have a health condition. If you want to get the kids involved then it may be worth talking to a pediatrician.
Feed Your Body
Good food will always fuel your body. You have to make sure that you are eating and drinking ingredients that are very high quality.
It's very natural for you to put your kids first, but you must also nourish yourself with proper foods. If you don't then you may find that you are not modelling proper behaviour.
An easy way to fill up on nutrients is by using a personal blender like Go Power Elite. You can quickly take a Shake or Smoothie with you anywhere as you use the sports bottle it's blended in. No need to pour it into another cup. We love that it can blend coarse fiber celery and frozen fruits, hard nuts, and crushed ice easily. So you can make some perfect smoothies, shakes and cold drinks.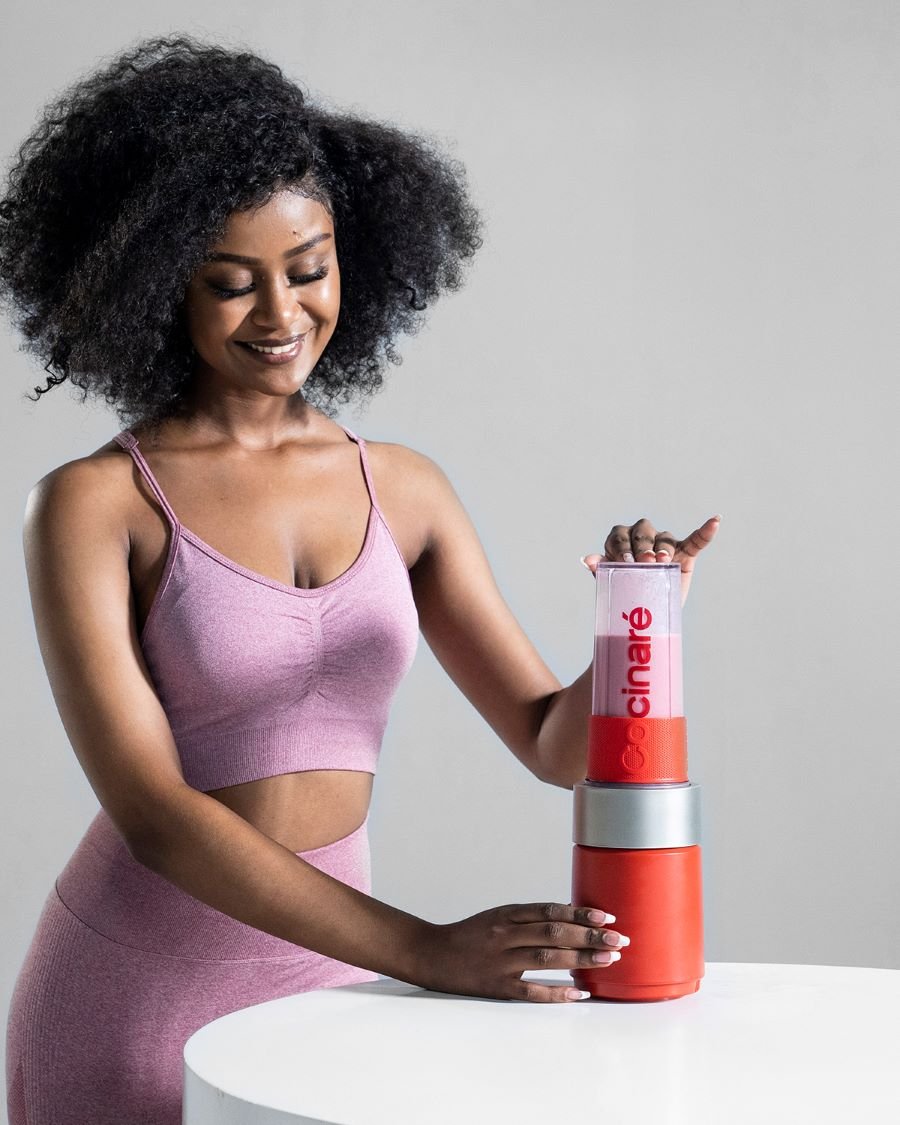 Self-Care
Don't forget to keep up to date with all your beauty or medical check ups. Not only are some of these vital but they can make you feel so much better about yourself. Taking this time to concentrate on you will improve your confidence and maintain good health.
One of the many methods for looking after your body is taking a look at Auris Ear Care who offer appointments in their clinic and emergency bookings at home.
In the same way be sure to rest and take time out for yourself. Treat you and your partner to onesies for adults and snuggle down to watch a film together once you've finally got the kids to bed. You could also play an online strategy game together and challenge one another!
Be Connected
You should never let your schedule get in the way of your friends and your family. If you know that weekly date nights are not going to happen, then you need to at least try and schedule in some time so that you can connect with people on a regular basis.
This could include doing a coffee date with your friends or even making it a goal to have the neighbours over for lunch once a month.
It's also important to make time to disconnect a little. I'm really guilty of just working and parenting. So make sure you take up a little hobby which helps your mind switch off from your to-do list.
Make Sleep Your Priority
You might get into the routine of trying to get stuff done before the kids wake up, and this is understandable. That being said, you don't want to miss out on sleep yourself. If you do then you won't be able to function as well, and you may even find that you end up struggling with your energy levels. I
To stop this becoming a habit, make sure you are going to bed at the same time every single night. If you sleep for less than 6 hours a night, you may find that you have an increased appetite and you also have a higher chance of developing depression too.
Prioritising your rest and sleeping well can stave off a lot of mental and physical illnesses. So you can try and avoid the above issues and take much better care of yourself.