The number of households utilizing smart home devices is growing exponentially every year, and for good reason. Smart home devices simplify our lives while adding peace of mind so we can focus on the more important things around us, like friends and family.
SECURAM, a leader in innovative security solutions, recently unveiled its new line of smart security-focused wall light switches that can turn any home into a smart home. 
With robust and versatile features like an integrated laser-based motion detection sensor, ambient light sensor, night light, and backlit buttons – the SECURAM smart wall light switch makes a perfect addition to any smart home.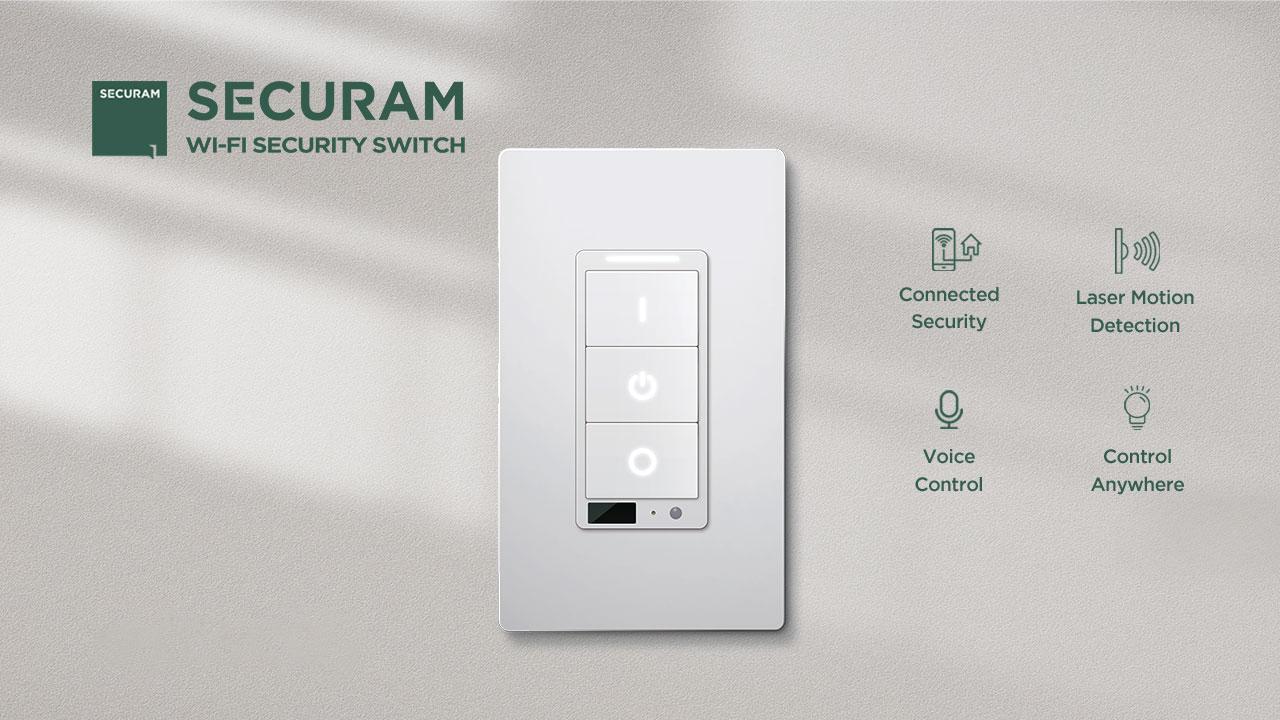 With its intuitive design, the smart wall light switch allows you to select the type of bulbs you own to deliver a more precise dimming and fade on/off experience for each variety of light within your household.
The smart wall light switch isn't only a great addition to your home for creating ambiance and setting the mood for any type of evening, but it is also perfect for those looking to enhance the security of their home.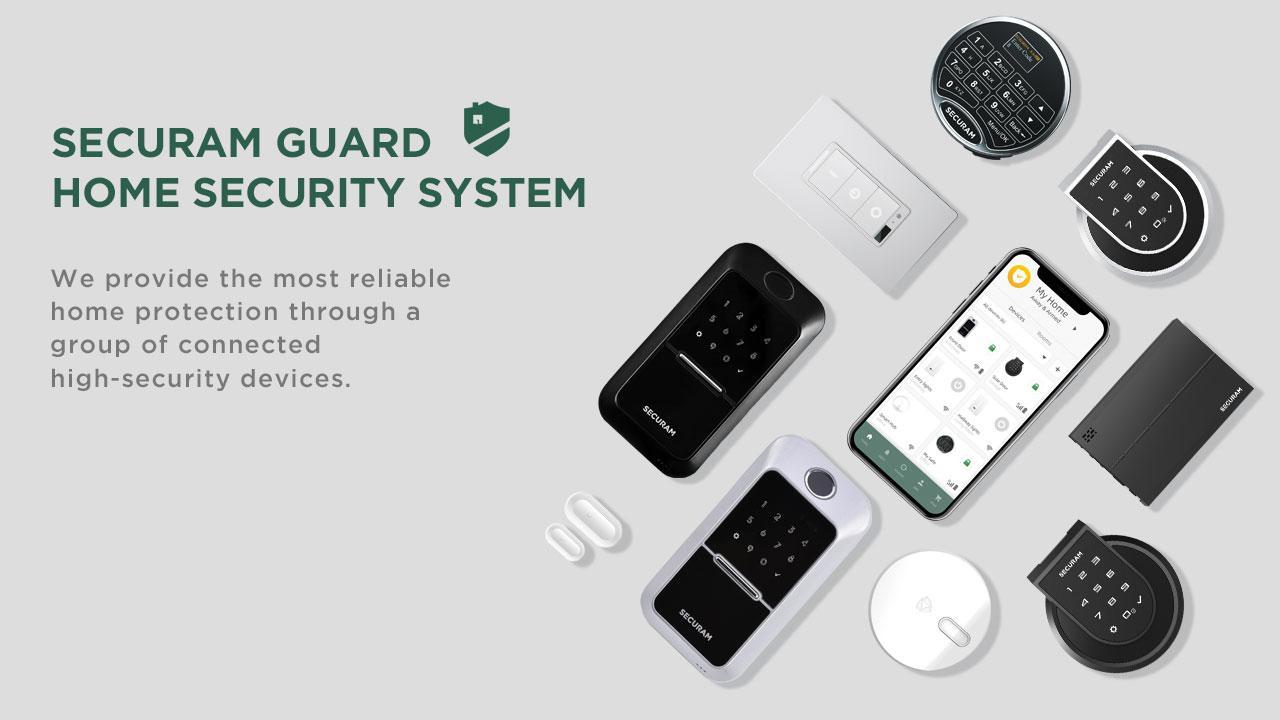 The SECURAM Guard mobile app gives you a sense of security and can be used anywhere to conveniently customize and configure the way you use your security wall light. But the app doesn't only work with the wall light; it pairs all of your SECURAM security products, such as the EOS smart door lock, together for a more seamless, secure household. For instance, when the app syncs the wall light and front door lock, consumers' lights will automatically turn on when the front door is opened. 
The SECURAM Guard mobile app offers a unique ecosystem of safe and secure devices working together to fortify your home.
Other safety-proven features include an Away Mode that briefly turns your home lights on to give the appearance that someone is home while you are gone to deter would-be burglars. 
And for a particularly hands-free experience, the SECURAM smart wall light offers voice control options using Amazon Alexa or Google Assistant. 
The SECURAM smart wall light switch is a non-obtrusive switch that adds flair to your home while giving you the added benefit of security. It turns every home into a smart home with its array of benefits and is a must-have for any homeowner.