SECURAM has unveiled a smart Wi-Fi light switch and dimmer switch that acts as a night light with hands-free voice control and other helpful features.
The company has designed and manufactured products since 1991. It offers home security systems, safe locks, and smart home technology.
Its newest products enter the smart home market to help people automate aspects of their homes. Users can group them with other products from the company using the SECURAM Guard app available in the App Store.
Smart light switch
Users can control the switch from anywhere using the Guard app to monitor the light status and turn electronics on and off. Group the switch with other devices from the company to create scenes.
For example, a user can group light switches with SECURAM's EOS door lock as a scene. So whenever they return from work and unlock the front door, the living room and hallway lights are automatically turned on.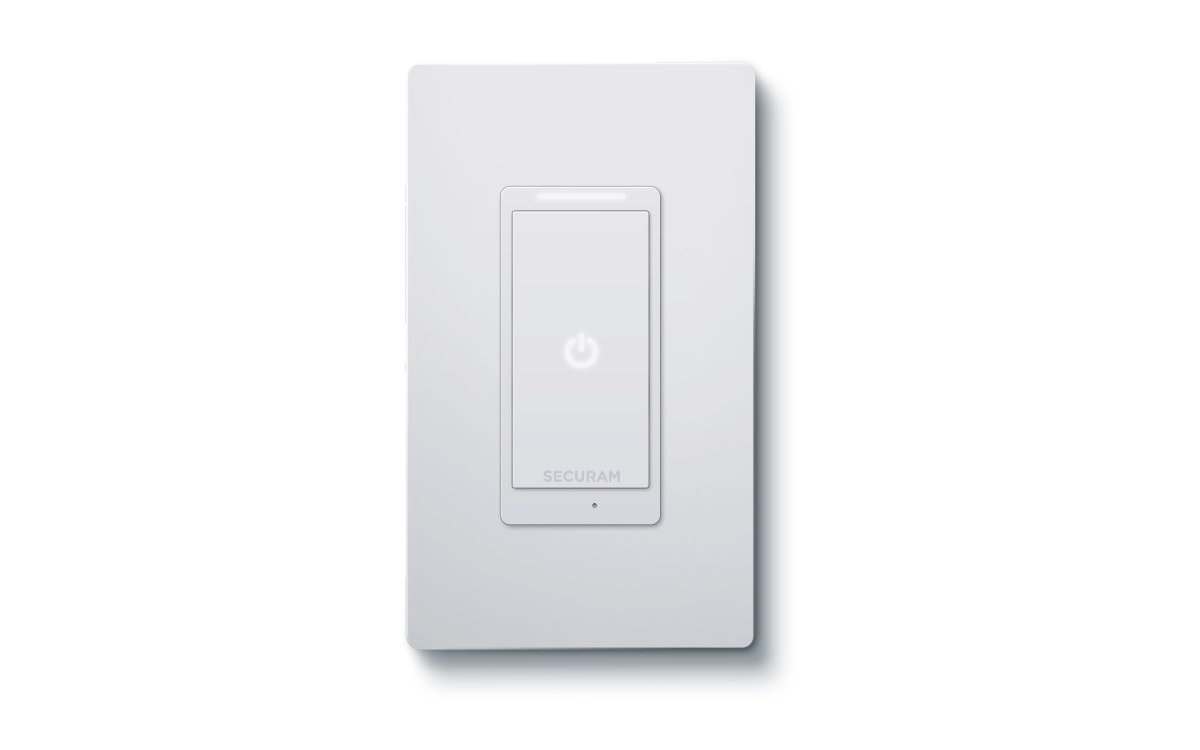 The night light feature lights up with the light is off to show the switch location in the dark. Users can turn the feature off in the Guard app if they don't want it to always be on.
Away Mode is a feature that gives the appearance that someone is home while they are gone. During that period, the device will turn off and on and random intervals to deter would-be burglars.
Another feature lets users set schedules for the light switch to automatically turn it on at sunset and turn it off at sunrise. And with voice control using Amazon Alexa or Google Assistant, users can control the switch hands-free for convenience.
Smart Wi-Fi dimmer switch
The dimmer switch lets users control the light brightness with a button. It requires a neutral wire and only works in a single-pole setup.
The built-in Wi-Fi connects to a secured 2.4 GHz Wi-Fi network without needing a separate smart home hub. The dimmer switch also has a laser motion sensor that can automatically turn on lights when a user enters a room and turns them off after a preset period.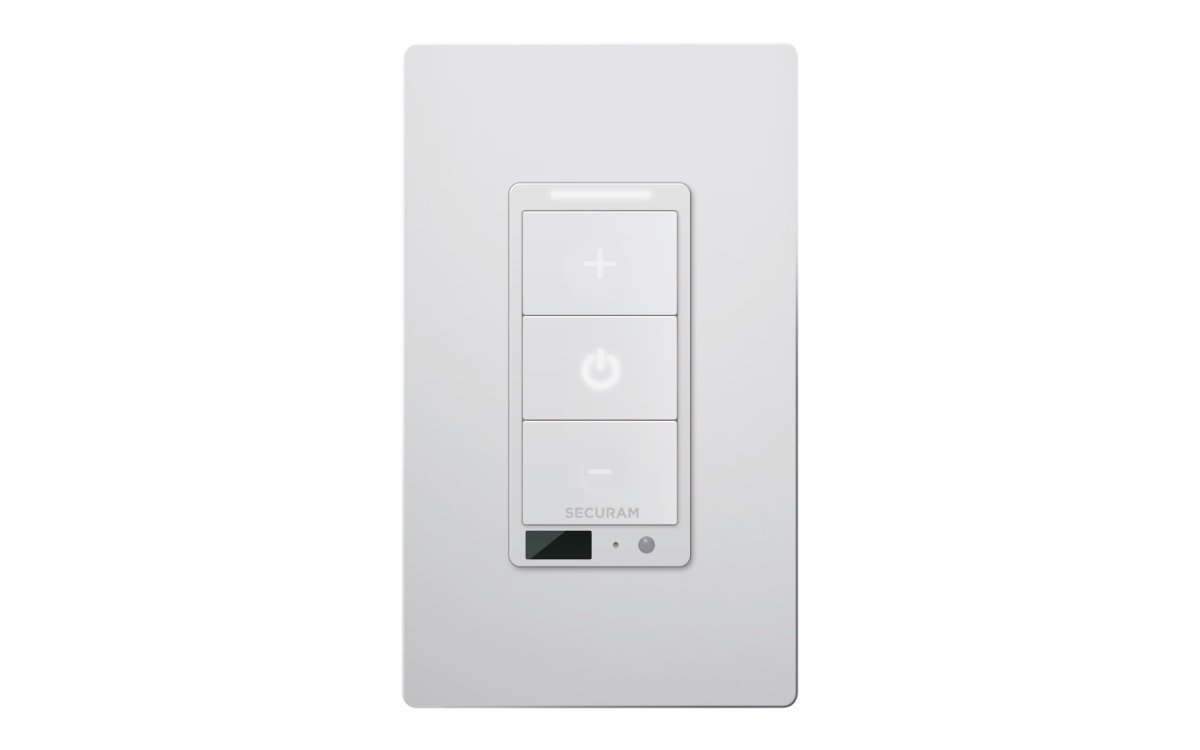 It shares other features with the Smart Light Switch, including app remote control, schedules, group control, and device sharing, and grouping with other SECURAM products.
SECURAM expects to launch the products around the end of November 2023.